Recruiting
Consider hiring the veteran for your industry.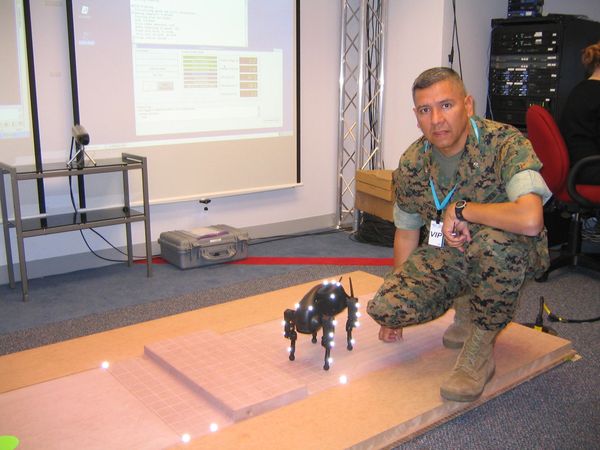 Job Seekers
If you are currently in the military and getting close to separating or retiring and you are seeking employment in Texas in such exciting industries as oil & gas or energy & environmental, contact us!
Employers
If you are an employer and need hard-working, responsible and dependable employees who show up to work on time and who do not have a problem working anywhere on the planet, contact us!